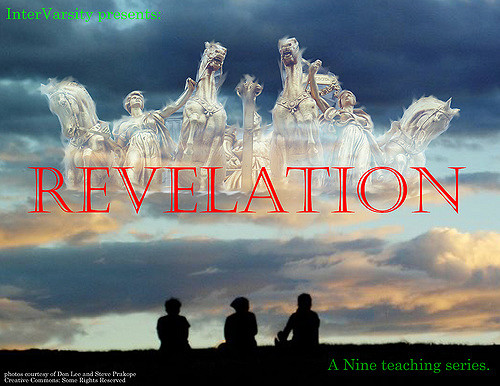 In these Last Days perilous times and the rapture has been foretold over 2000 years ago
(2 Timothy 3:1-9) regarding countless numbers of Christians Falling Away from the Faith ( 2Thessalonians 2:1-4) giving into all sorts of sins, and worldliness because of many false teachers, pastorsand such deceiving the carnal and unspiritual Christian! Many of Christians will follow after False Christ that is not the Jesus Christ of the Bible!
Let Us Pray; Dear heavenly Father, in your Holy Name, Jesus Holy Name and in the name of the Holy Spirit we
pray that we will not go through the worse of tribulations, the end times, and that when you come to get us, thatwe will be found spotless and worthy to be taken up with you, and we thank you for all that you have done for wretched people such as our selves! AMEN!