Darryl; About Darryl Page is where you can learn more about me, Darryl and my family. You can learn why and how per say that by Gods Holy Grace I started this ministry. God via Jesus Christ has called me to do more than 18 years ago as of today's date October 8th 2018.. I have been a Born Again Christian for over 30 years though, since October 1986.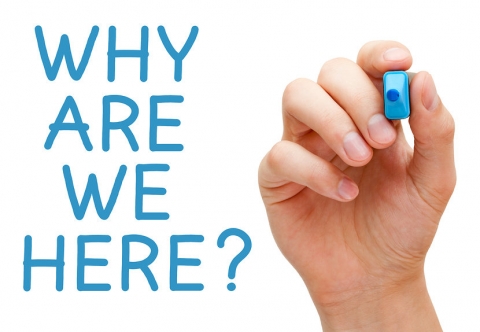 Ministry Purposes; My friend these ministry purposes are strong desires that God through Jesus Christ has put in my heart over 17 years ago as of this date August 14th 2017 even though I have been Born Again Christian over 30 years now. All Christians who say they serve and follow Jesus Christ are called just as the disciples and apostles called into ministry work in one form or another that advances his kingdom. In that you may be the arm, the hand, the foot and so on, but we all work towards one goal (1Co 12:1-31), The Church, The Body, The Bride)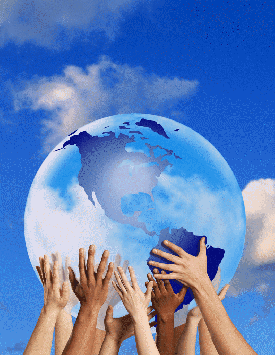 Statement of Faith; This is my statement of Faith for my ministry Teaching The Way Ministries, regarding what I believe according to the scriptures rather than my own or someone else's personal opinions. You will learn my biblical beliefs regarding the "Trinity, The Fall of Man/Woman, Jesus Christ, The Holy Words of God, All according to Sound Doctrine of the scriptures (Titus 1:9, 2:1, 1 Timothy 1:10-11, 2 Timothy 4:3).